Why Does Rare Earth Still Shine in the Field of Fluorescent Materials?
Views:230 Author:Site Editor Publish Time: 2020-09-01 Origin:Site
The global rare earth fluorescent materials tend to be saturated, and the growth is slow down. In 2012, the global demand for rare earth phosphors was 8600 tons, and by 2018 it was down by nearly 30%. Compared with LED energy-saving lamps, rare-earth energy-saving lamps supported by rare earth trichromatic phosphors have certain disadvantages:
1. Poor luminous efficiency. LED lighting efficiency 120-150lm / W, incandescent lamp 8-13lm / W, rare earth energy-saving lamp 50-90lm / W.
2. The amount of rare earth is high and the cost is high. Rare earth materials seldom used in LED lamps, so there is no mercury damage, and the service life is 5-10 times longer than that of rare earth energy-saving lamps.
3. LED lights effect can be the closest to sunlight, and the digital circuit can create a colorful world. Therefore, in the future development trend, the market share of three-primary phosphors may still be decreased.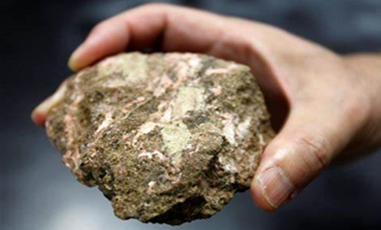 According to the statistics of the China Rare Earth Industry Association, the output of rare earth LED phosphors in the first half of 2019 was 200 tons, which was the same as the same period last year; the output of rare earth long afterglow phosphors was 280 tons, an increase of 86.6% year-on-year, the performance was bright; the output of rare earth trichromatic phosphors was 680 tons, year-on-year decrease of 9.3%. As a whole, rare earth fluorescent materials rose slightly, but internal demand is changing. The market for three-primary phosphors is gradually being eroded, and the growth of long afterglow phosphors is considerable.
Compared with the other two types of phosphors, the early long afterglow phosphors are not mature enough at the beginning. With the overall improvement in afterglow time and usage life, the application fields of rare earth long afterglow phosphors are not only in daily necessities, architectural decoration, transportation, military installations, fire safety and other fields, but also in biomedical and industrial fields.
China is the largest producer and consumer of rare earth phosphors, but it has not performed well in terms of product performance such as particle size and uniformity. Regarding the three-color phosphors of rare earth, the products of Keheng and Rainbow New Energy have entered the international market and reached the international advanced level.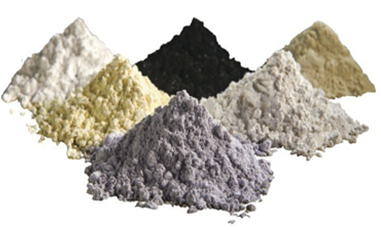 Continuously improve the performance indicators such as the stability and luminous efficiency of rare earth luminescent materials, and provide better products for the development of energy-saving lighting, LED, PDP and other industries; the development of phosphors that reduce the content of expensive raw materials such as self luminous signs can play the role of energy conservation and environmental protection; Continuous development of new materials that produce a variety of wave absorption and emission to promote the development of fluorescent materials; in addition, we should actively look for the needs in various fields and vigorously develop and promote the application of products such as long afterglow materials.
With its good optical properties, rare earth shines in the field of fluorescent materials. Under the situation where downstream demand is becoming saturated, product quality upgrades become more important. Most early patents have expired, and now there are certain authorized patents valid in China, domestic enterprises should increase the research and development of new materials and actively explore the application of emerging fields in product development.
Our company provides electric warning sign, self luminous stickers, self luminous exit glow in the dark and other self luminous signs. If you are interested in this, you can contact us.